Beyond Brookstone – August 2017
Periodically, we send out an email to spotlight some of the many things our alumni are doing Beyond Brookstone! Enjoy this August update!
Alan Bettes
Brookstone Graduation Year: 2003
College Attended: Art Institute of Atlanta
Current Town: Oakland, CA
What are you doing these days?
I work for Google Chrome. My team and I design the way that software program looks and behaves on your computer screen and your mobile phone. On a day to day basis, I'm focused on the various parts of the User Interface: how buttons look, what colors to use, and what the program does when someone clicks or taps something. On a high level, it's my job to ensure that the day to day decisions coalesce into a broader system of rules and standards that we call a "visual language" or "brand standard."
Favorite Brookstone Memory:
Doing my best to learn a new language with Mrs. Sloan, cracking jokes with Mr. East, or learning about the world with Mrs. Livengood.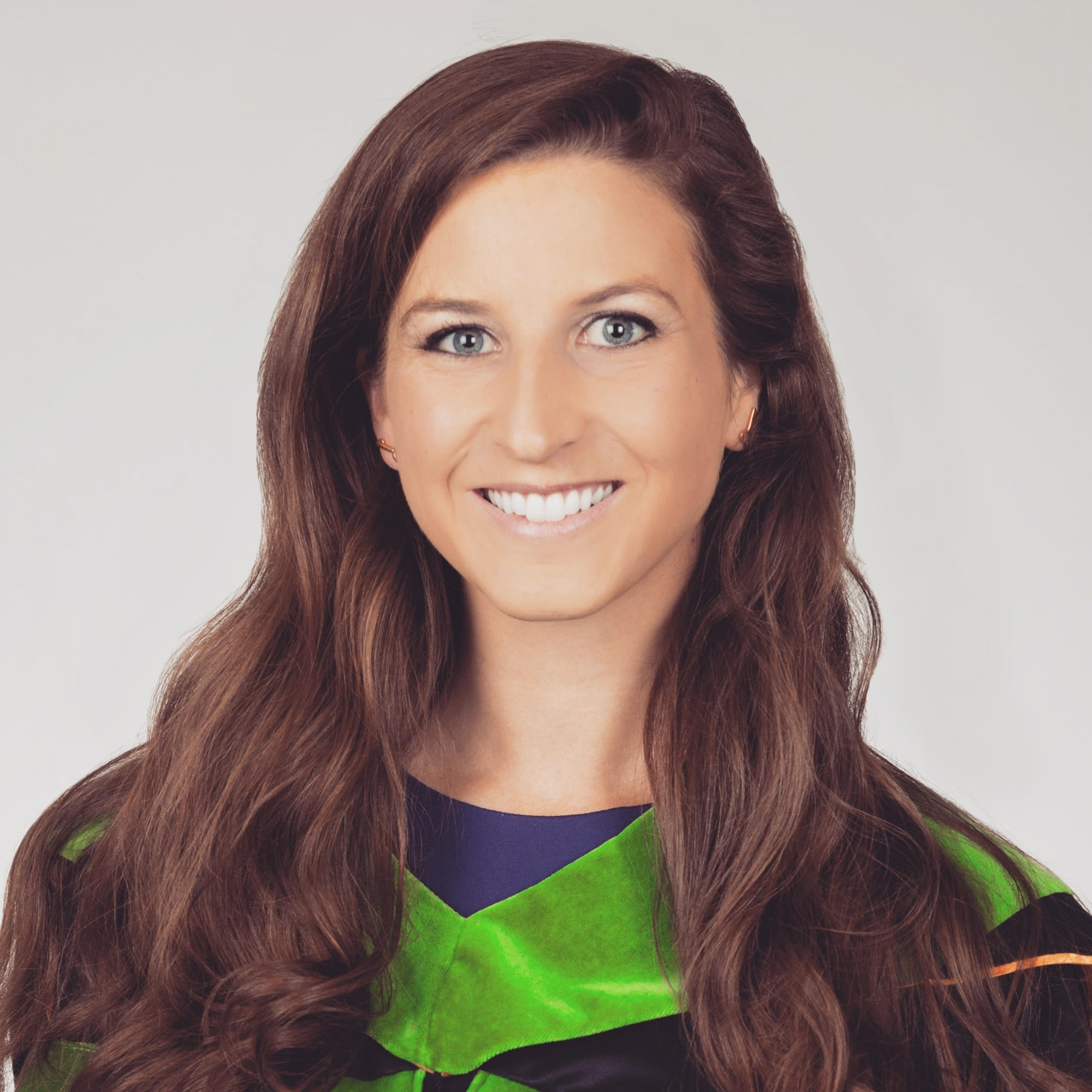 Laura Snyder
Brookstone Graduation Year: 2006
Medical School: The Medical University of South Carolina
Residency: Medical Center of Central Georgia
Specialty: Ob/Gyn
Current Town: Macon, Ga
Favorite Brookstone Memory:
I have a collection of memories of my teachers from 14 years at Brookstone and how much they all mean to me.  They went above and beyond.  They not only taught me, but invested in me and helped me grow as a person.  The relationships I formed at Brookstone with faculty, staff, and friends are ones that I will value all my life.