Columbus is One Cool Cat
We have always known Columbus was cool, but for the Chicago Tribune to be calling us that, we know we've finally made it!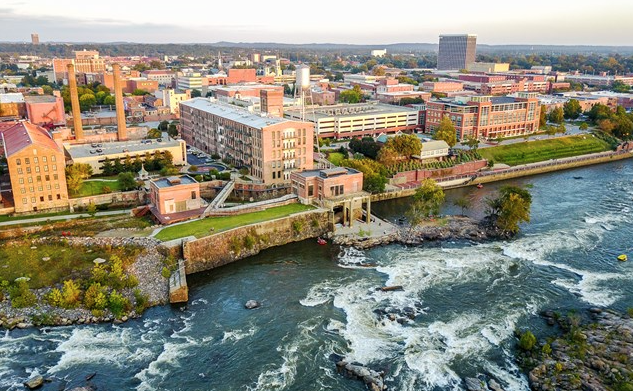 Click here to read the full article, written just this week, highlighting just a few of the amazing things going on in our beloved city of Columbus.
Of course, we think Brookstone should be included as well, but for those considering a move to this great place, know that we are here for you! An amazing school and an amazing city – here in Columbus, you have both!
So go ahead and pack your bags! Leave the traffic headaches and long commutes behind, and come join us! Great things await you here in Columbus, Georgia!