2021 Georgia Governor's Honors Program Finalists
Winners of the statewide 2021 Governor's Honors Program have been announced and Brookstone is proud to recognize two outstanding students.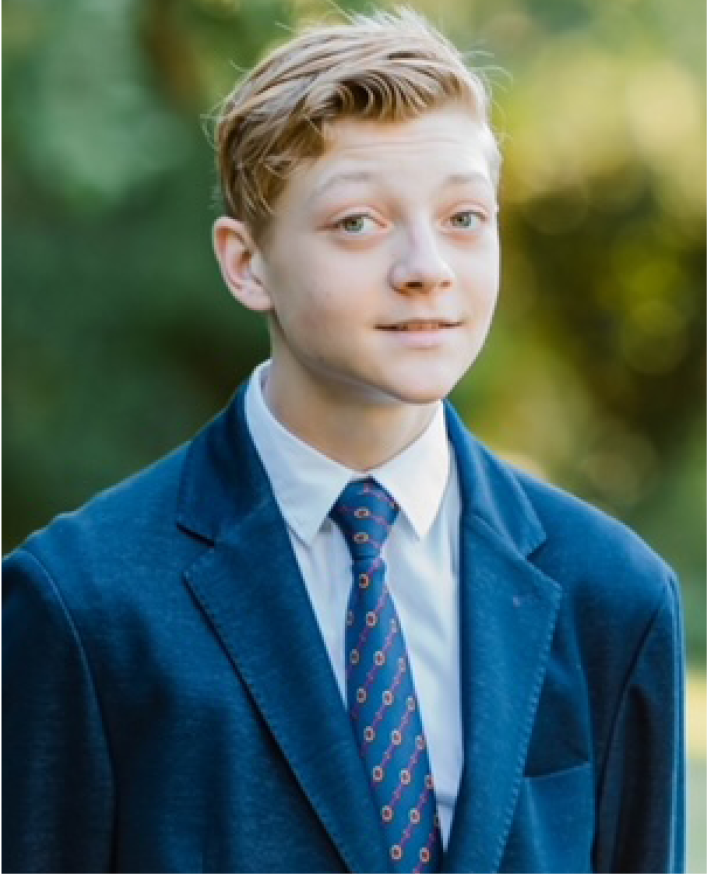 After completing a series of nominations, applications, and interviews, Jack Flournoy '23 has received an invitation to participate in the 2021 Governor's Honor Arts Program in Visual Arts. "I have known Jack for almost 3 years and have watched him grow in his skills in art, his incredible adaptability to problem solving, and his ability to maintain a positive attitude. In AP art, he continues to show these strengths as he challenges himself with multiple projects and tight deadlines." said Leslie Shirah, Upper School Fine Arts faculty member, "He is a hard worker with an exceptional work ethic, and his dedication to his love of painting and research is inspiring. Jack finds a way to include his passion for art in every facet of his life."
Trinity Bledsoe '22 was selected as an alternate for the dance program. "I had an opportunity to lead a group of students, including Trinity, on a trip to New York City in February of 2020. We did the normal site seeing and enjoyed a few Broadway performances. I was impressed with Trinity's appreciation of the work and dedication it took for those performers on stage. After a show, I watched her running through the choreography and sharing what she observed with the others on the trip. Her passion for the arts is refreshing," said Paul Hampton, Director of Fine Arts. The Georgia Governor's Honors Program (GHP) is a residential summer program for gifted and talented high school students who will be rising juniors and seniors during the program. The program offers instruction that is significantly different from the typical high school classroom and that is designed to provide students with academic, cultural, and social enrichment necessary to become the next generation of global critical thinkers, innovators, and leaders. Each school district/private school completes its own selection process to determine local nominees. The process is very competitive at the state level with over 3,100 applications and approximately 20% or fewer of those are invited to attend. The students selected to attend GHP demonstrate superior skill in the area of nomination.